THE BEGINNING:
Home Security with AI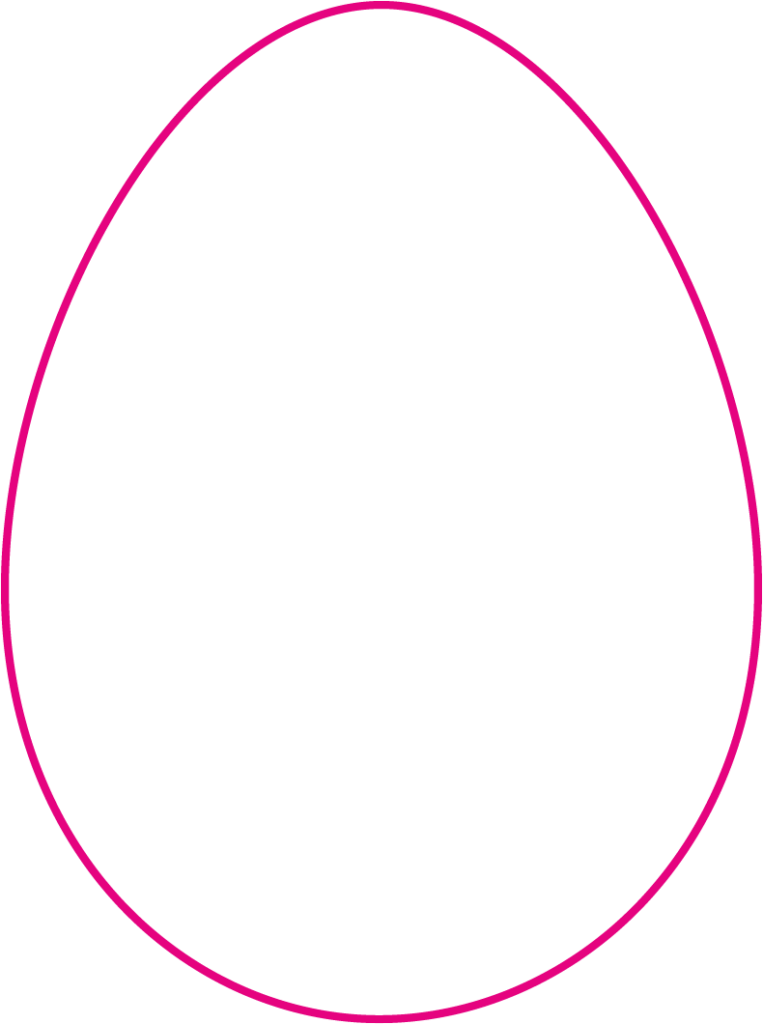 At the core, Hummingbirds AI is making intelligent technologies for security while protecting users' privacy.
At the beginning of Pandemic we created a full stack team consisting of AI experts, university professors and bright programmers, and developed the prototype of our first product, DoBushi. The app continuously monitors the environment. Only when an unauthorized person is detected on the premises, DoBushi sends a report to the homeowner. No more notifications from a moving branch or your dog!
With its unique privacy-first architecture, it was the first truly intelligent home security solution, reducing the number of false alarms up to 90 percent, while securing and protecting privacy of the home.